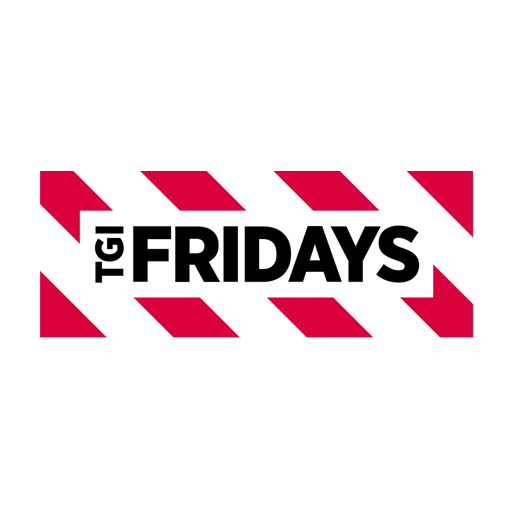 Emilia García
Owner and Operator of Rosinter Restaurants Holding
I attest, with great certainty after my various works with the experts of the Wołoszański & Partners firm, who are a team with high knowledge, speed, sense of emergency, responsibility, and professionalism; characteristics that perhaps can be found in respectable law firms. But the added value for which we highly recommend them is their sense of collaboration and partnership, where they take into account the interests of all the parties and provide beneficial solutions adapted to commercial needs. We successfully completed a complicated M&A and restructuring process that Wołoszański & Partners carried out in a highly creditable manner. I would highly recommend this law firm for any legal matter, accounting advice that requires unusual strategies and leverage.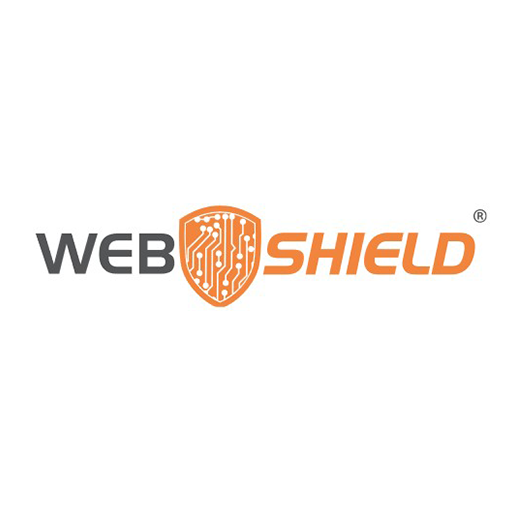 Dr. H.C. Christian Chmiel
Founder of Web Shield Group, CEO of Web Shield Group from 2014 to 2021
Web Shield is European-based provider of merchant underwriting and monitoring solutions. Our investigation tools help acquiring banks and payment service providers to identify hidden risks in their merchant portfolio. I can recommend Wołoszański & Partners team based on 5 years' experience of working with them. Their strong side is an individual approach and sincere customer care. They are very diligent, thoughtful, and responsive. Such a partner is most valuable in our international expansion efforts. Wołoszański & Partners have assisted us in M&A endeavours. They provided comprehensive services, coordinated external service providers, and delivered on the set tense schedules. What is noteworthy is the high level of trust they have with all their partners. This level of reliability allowed us to avoid multiple obstacles. We have been very pleased with the final outcomes.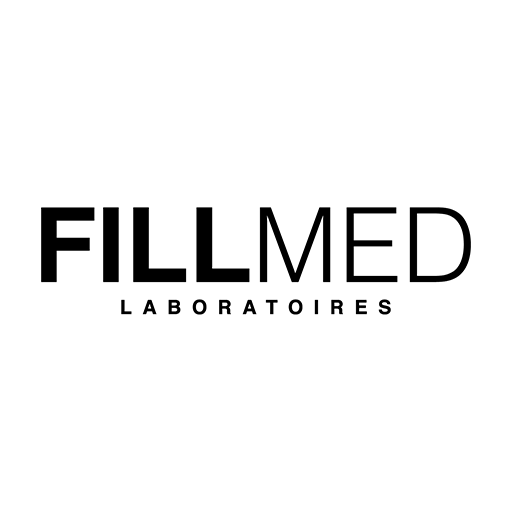 Monika Nowak-Bartyzel
General Manager Fillmed Polska
As KRESK Group, the owner of the SVR, Lazartigue and FILLMED brands operating in the dermocosmetics and aesthetic medicine sector, we have been cooperating with Wołoszański i Wspólnicy for several years. We rely on legal assistance in statutory matters and those relating to the day-to-day business operations. Thanks to the Law Firm's excellent knowledge of issues from various areas of law, pro-business approach, reacting in advance to the changing environment, reliability and timeliness we can be sure that our projects are in good hands. And the most important thing: Michał Wołoszański and his colleagues are the team of young, committed, dynamic people with open minds. We are very satisfied with the cooperation with the Law Firm and we recommend it with full conviction.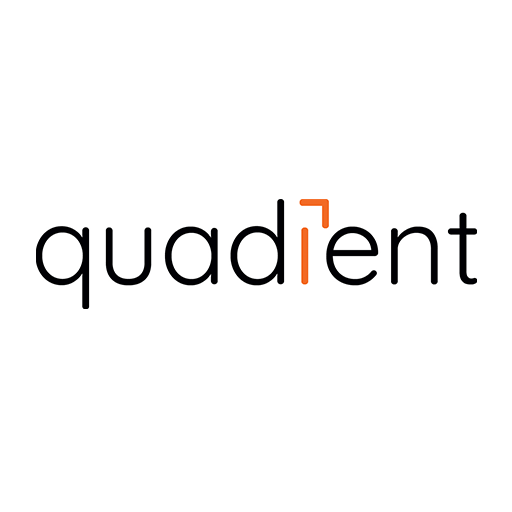 Bohumil Farsky
Country Sales Manager at Quadient Czech ltd.
Wołoszański & Partners has been providing support for Quadient since 2013. We are an international IT organisation present in 70 countries rendering IT services and developing software for the banking and insurance industry. We help organisations deliver exceptional customer experiences and it is crucial for us to have a legal partner which is professional and easy to work with. This is what we appreciated the most during all the period of the collaboration. Michał Wołoszański and his team are efficient, communicative and very sincere in their care for us as a client. They are brilliant while working with our subsidiaries and their dynamic approach is a great fit to our corporate culture. Wołoszański & Partners connect legal expertise with a deep understanding of our business environment.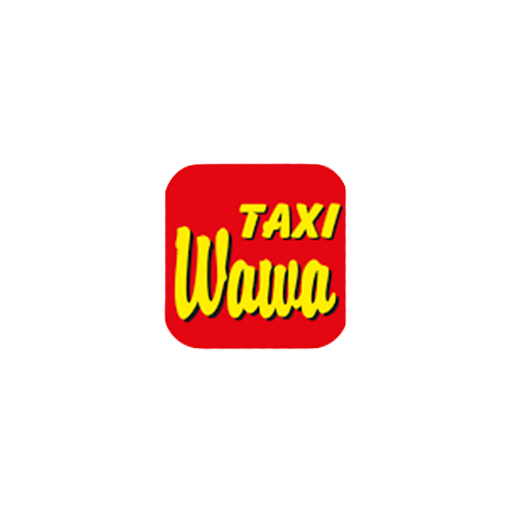 Paweł Reczyński
President of the Management Board of EURORENT sp. z o.o. from 2006 to 2014, Advisor to the Management Board of WaWa TAXI
Wołoszański & Partners team provided great legal support for the companies I had been managing and advising for many years. Among other things they were involved in M&A related works for Wawa Taxi and SIXT Rent a Car. Wołoszański & Partners experts go truly above and beyond in analyzing all aspects of a deal. They are professional and easy to work with. I would highly recommend this team for any legal advice, strategy or ultimately, action.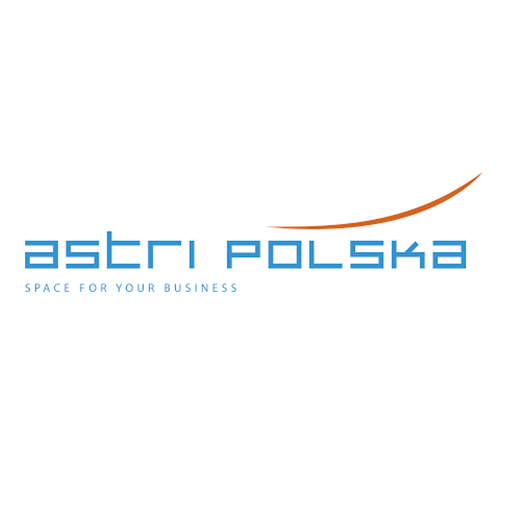 Jacek Mandas
CEO Astri Polska from 2016 to 2021
Astri Polska is a leading company in the Polish space sector. It specialises in the field of electronics, optomechatronics, and space applications and services. We are collaborating with Wołoszański & Partners since 2015. During this time, they proved themselves as dynamic, intelligent and pro-business lawyers. They put in their best efforts to help out during negotiations and have a deep understanding of highly technical matters. I can only highly recommend them.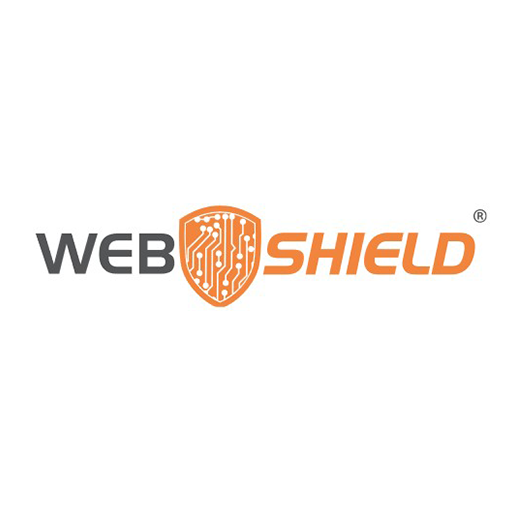 Alex Noton
CEO of Web Shield Group
Michał Wołoszański and his team's assistance in connection with the sales transaction was highly valued, and the project ran very smoothly. They took care on every single aspect of the transaction while keeping us fully operational. I would wholly recommend them to others who need M&A deal assistance.